A few days ago I posted about my siblings and followed that up with photos. I felt uncomfortable with the post, so I took it down, but I am reposting the photos from last weekeds family reunion.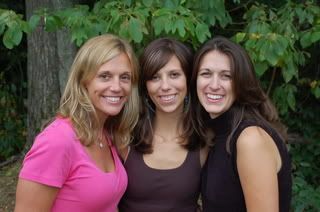 My sisters and I
A group photo of my sisters, my brother and I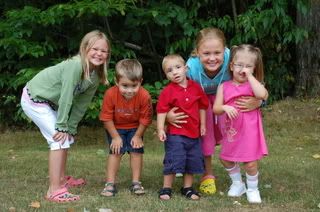 Lil Bug and her cousins
My sister has the two older girls.
My brother has the two boys.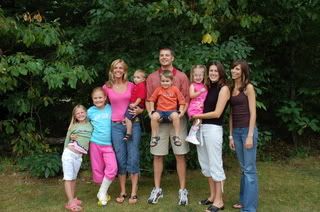 The whole gang